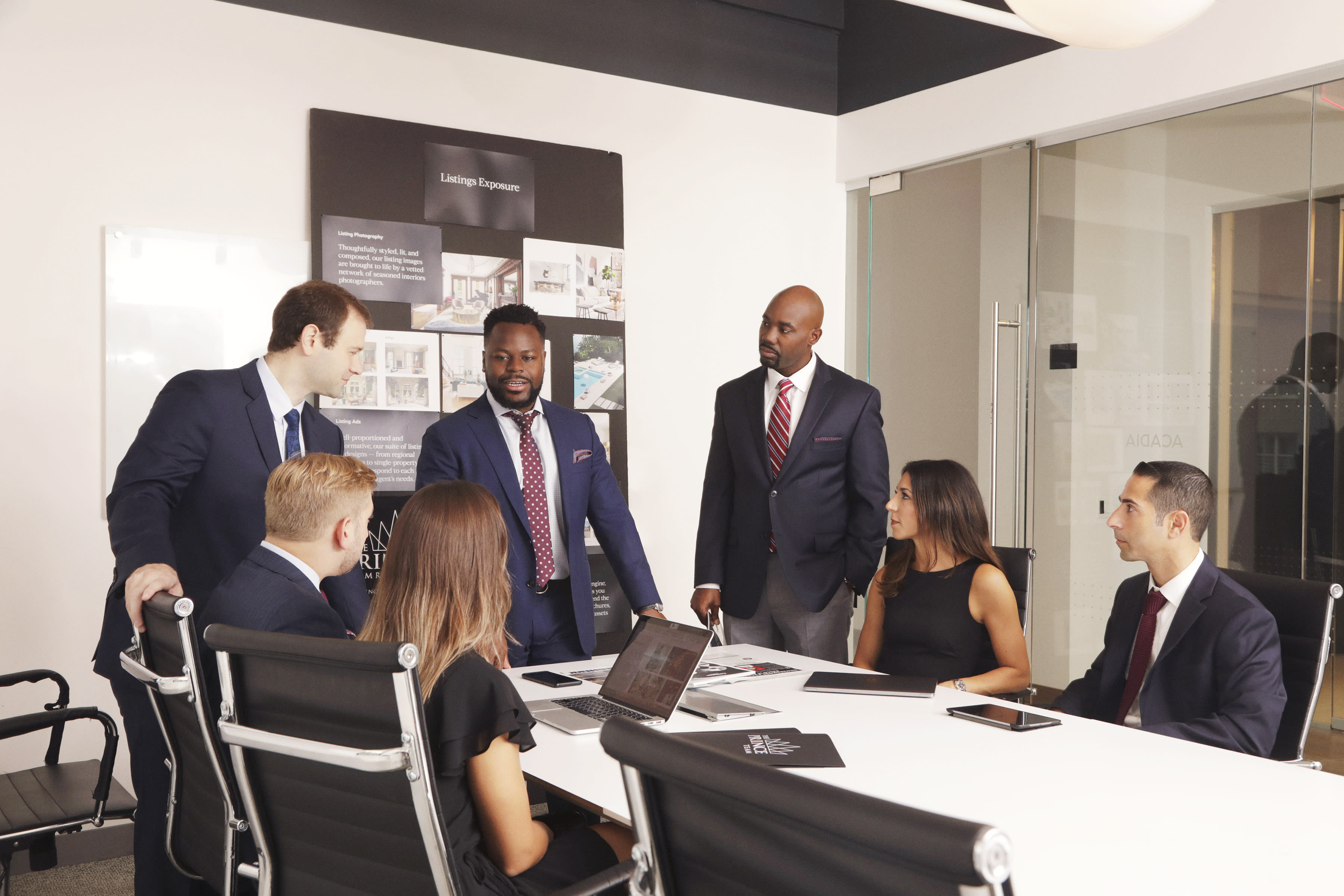 The Prince Team
90 Fifth Avenue, 3rd Floor
New York NY 10011
The award-winning Prince Team combines New York City's top real estate representatives with industry-leading resources to provide unparalleled knowledge, service and value to clients.
Team leader Prince Dockery believes, above all else, that all clients, no matter how big or how small their budget, deserve to experience the art of living in their own way. The Prince Team is devoted to supporting this belief by providing a wide range of services, from assisting first-time renters to identifying large-scale development projects. Clients praise the Prince Team for their ability to close deals, execute smooth transactions, provide superior customer service and deliver critical attention to detail.
With deep roots in downtown Manhattan and a proven track record extending throughout the City and into Brooklyn, the Prince Team is comprised of leading representatives who bring a wealth of market knowledge and real estate industry expertise to every client interaction.